Fylde Pool Monday League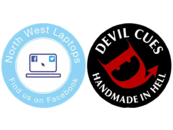 Fylde Pool Monday League
News Report
Coronavirus
Author: Fylde Pool League Committee, 15/03/20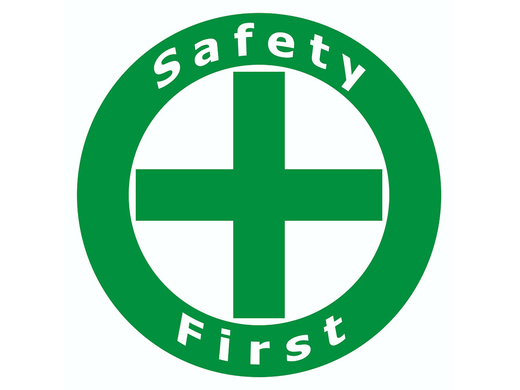 You will all have seen the extensive coverage regarding COVID-19 and the impact that it is having on the UK with a number of sporting events being postponed as well as some companies directing workers to work from home and talk of self-isolation for particular groups of people.
We have met as a committee and discussed the options available to us to safeguard our members to the best of our ability and given the steps taken by the government this week (and the expected closure of pubs later this week) we have made the decision to pause the league at this point.
We will advise all members on the continuation of both our leagues as soon as it is possible to do so.
Follow the site to get the latest news and results straight to your email